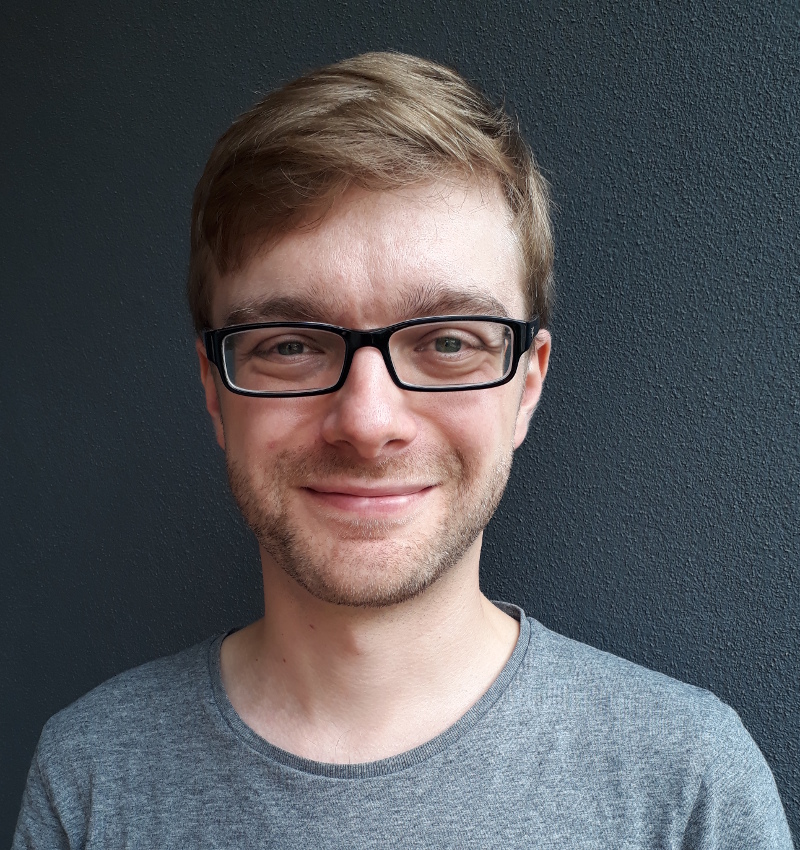 I'm Sebastian, a researcher at the Computational Linguistics department of Heidelberg University, working with Katja Markert. Previously I was a PhD student at the Heidelberg Institute for Theoretical Studies, where my advisor was Michael Strube. My research interests are natural language understanding, structured prediction and evaluation issues. For more information, visit my profile at Google Scholar, LinkedIn or GitHub.
You can contact me via e-mail at sebastian.martschat (at) gmail.com.
News
September 6, 2017
My PhD thesis is now published online.

March 20, 2017
I've uploaded an implementation of metrics for timeline summarization (as described in our EACL'17 paper).

February 1, 2017
A short paper by Katja and me on evaluation metrics for timeline summarization is accepted for publication at EACL 2017.